Adventures In Production, Inc. prides itself on customer service. We work closely with our clients to ensure 100% satisfaction. We give free estimates and guarantee all work performed.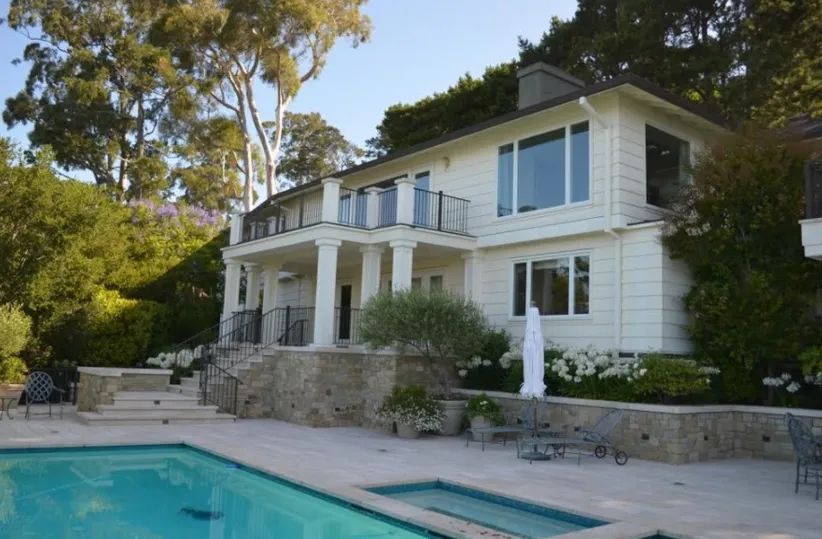 Remodeling
Our attention to detail ensures that all of our work meets high standards and exceeds your expectations. Our team of skilled professionals has created a body of work that will stand the test of time.

At Adventures In Production, our mission is to listen carefully, design thoughtfully, and then build with quality materials and exceptional craftsmanship.
Call us for a free consultation today!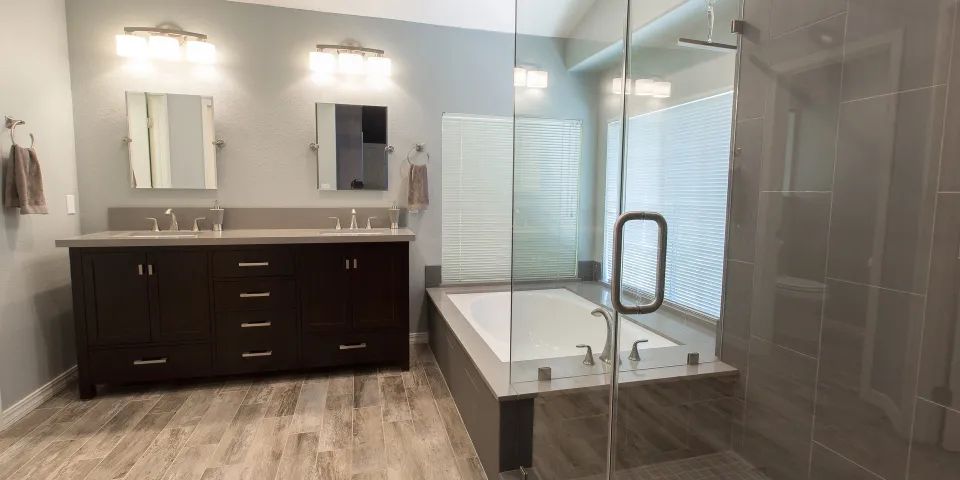 Bathroom Remodeling
Are you thinking about remodeling your bathroom? You can have the bathroom you have been dreaming of now. Adventures In Production can make your bathroom the most luxurious room in your house. We are dedicated to providing our clients personalized service. We believe that the best results for your bathroom remodeling project is achieved through open communication between contractor and customer.

We can help with great bathroom remodeling ideas if you are overwhelmed by the choices.
Adventures In Production is a full service bathroom remodeling company.  We possess comprehensive knowledge of all aspects of the bathroom remodeling, renovation and restoration process.
We offer and guarantee you quality workmanship. We assure you the work done on your home bathroom remodeling project will be of the highest quality. Your remodeled bathroom will not only look amazing and last for many years to come, but will also increase the value of your home.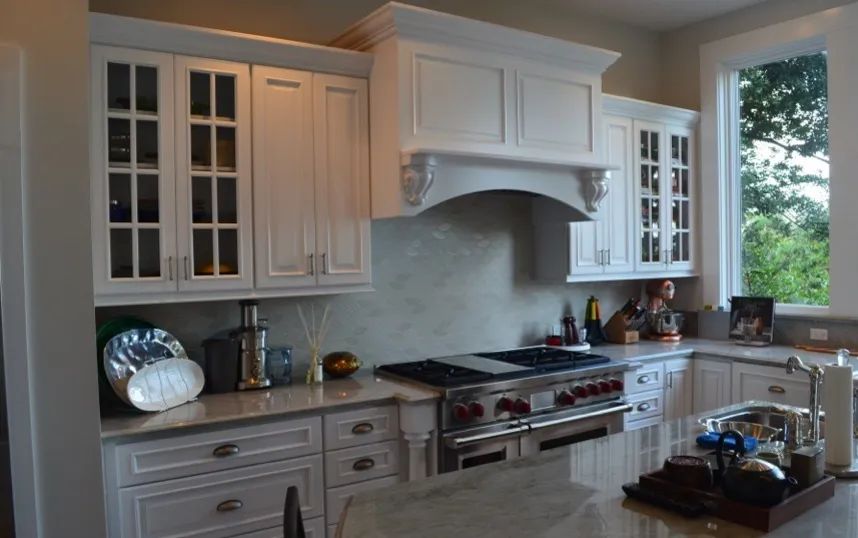 Kitchen Remodels
Thinking about remodeling your kitchen? Maybe your kitchen lacks storage space, needs better lighting, is too small, or is just out of date. Whatever the reason, kitchen remodeling will make a big and important impact on the look, feel, and value of your home and will provide you and your family years of enjoyment. Kitchen remodel can return over 100% of the cost in resale value and increase your home's appeal to potential buyers. Kitchen renovation can improve the livability, look & feel of your home.  A well-designed kitchen will satisfy you and impress your guests.

Adventures In Production offers the best kitchen remodeling services in the Bay Area. We provide an in-home kitchen remodeling consultation free of charge. We will discuss every detail with you and we keep in constant communication with you every step of the way so you get the kitchen of your dreams!
RELIABLE, HONEST & PROFESSIONAL FROM START TO FINISH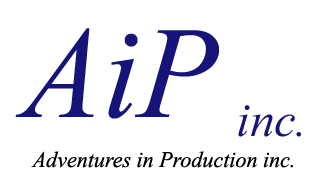 ✔
 

Residential
✔ 

Remodels 
✔ 
Decking
✔

 

HVAC


✔

 

Plumbing


✔

 

Experienced
✔
Electrical
✔ 
Kitchens
✔ 
Bathrooms
✔
Renovations
✔
Repairs
✔
Additions
Contact Details:
Adventures In Production, Inc.
4312 Redwood Hwy #100
San Rafael, CA 94903
Phone:
(415) 602-4742
Adventures In Production, Inc.

 

2023.  All rights reserved. Designed by 1 Fine Design, LLC